Managing From The Inside Out
Managing From The Inside Out is a values driven training program, led by Laura Schanz, that will equip Leaders and Managers with the expertise they need to perform at their maximum potential, create an environment where people thrive, and chart a course for your organization's future success.
Throughout this seven-week program, we comprehensively examine and reinforce these essential topics:
• Session 1: Values-Driven Leadership & Management Concepts & Principles
• Session 2: Characteristics & Skills of an Effective Leader Manager
• Session 3: Communication Skills for Leader Managers
• Session 4: 1:1 Coaching Skills for Leader Managers
• Session 5: Developing Change Readiness for Leader Managers
• Session 6: Effective Delegation & Time Management
• Session 7: Conflict Resolution & Developing Emotional Intelligence
october 2, 9, 16, 23, 30

november 6, 13
Will there be coffee?
Yes! There will also be a continental breakfast available! We will provide, coffee, tea, water, and snacks during the breaks.
Where do I go?
The Warehouse within the
Cork Factory Hotel:
480 New Holland Avenue
Building 6
Lancaster, PA 17602
We will provide you with detailed instructions on how to find The Warehouse!
What's the cost?
The seven week course is $895.00 per participant.
I have more questions!
You can contact
Katie Williamson with any questions you have at katie@lauraschanz.com
or 717-945-6265.
2019 MANAGING FROM THE INSIDE OUT DATES
All Sessions will be held at the Cork Factory Hotel in Lancaster, PA
WINTER 2019
Wednesday, January 9
Wednesday, January 16
Wednesday, January 23
Wednesday, January 30
Wednesday, February 6
Wednesday, February 13
Wednesday, February 20
SPRING 2019
Wednesday, May 1
Wednesday, May 8
Wednesday, May 15
Wednesday, May 22
Wednesday, May 29
Wednesday, June 5
Wednesday, June 12
FALL 2019
Wednesday, October 2
Wednesday, October 9
Wednesday, October 16
Wednesday, October 23
Wednesday, October 30
Wednesday, November 6
Wednesday, November 13
CONGRATULATIONS TO OUR
MANAGING FROM THE INSIDE OUT GRADUATES!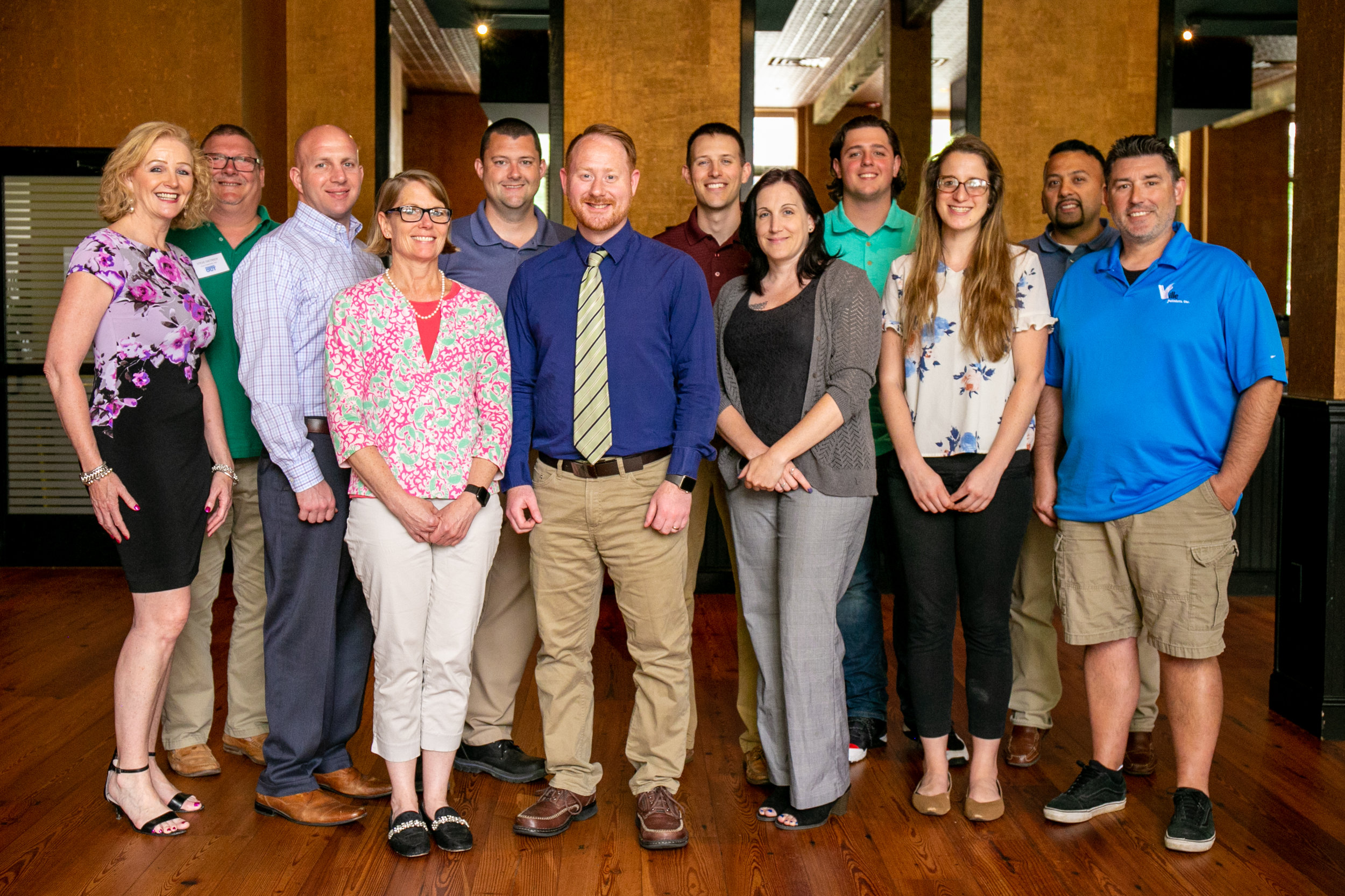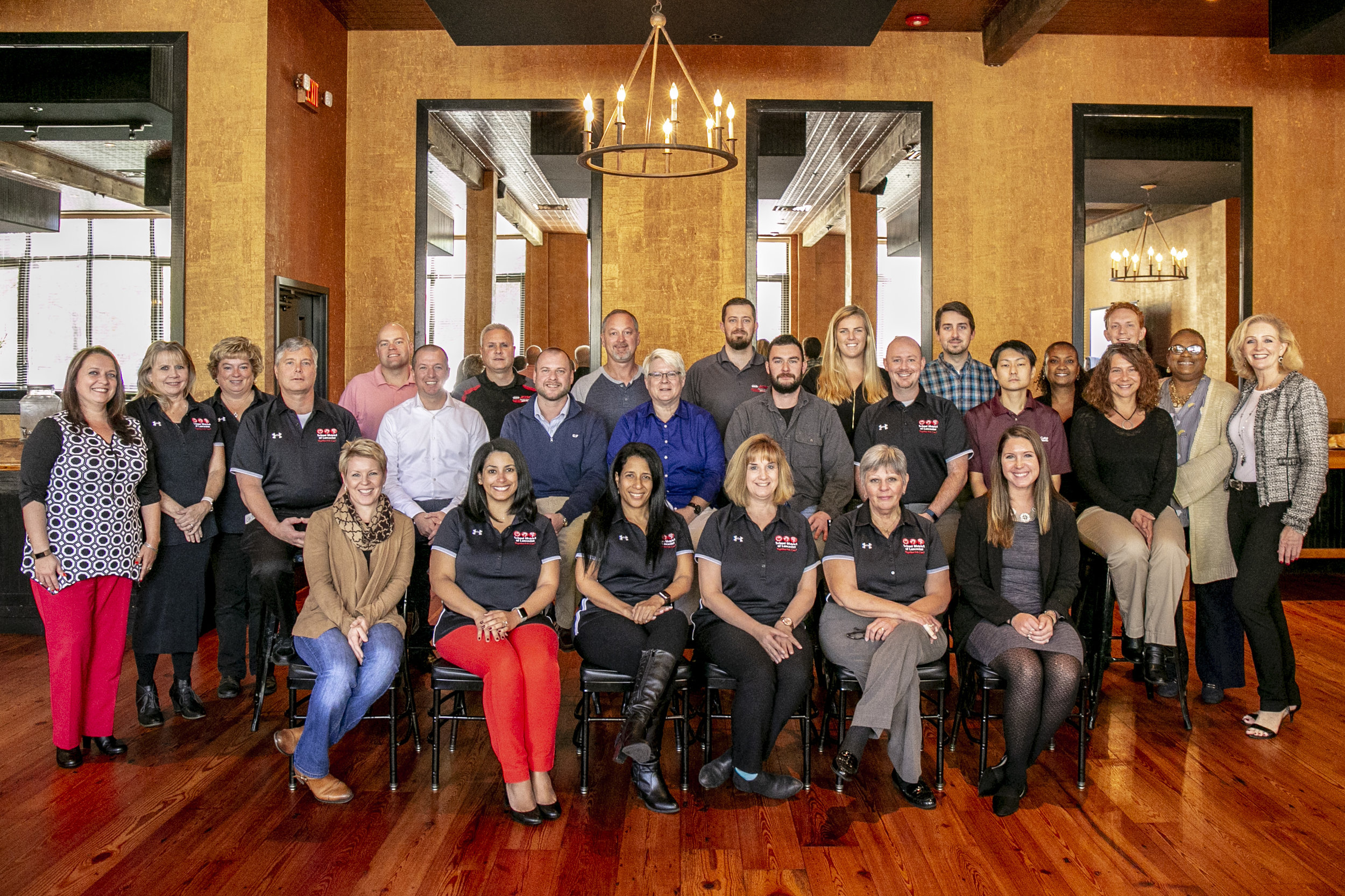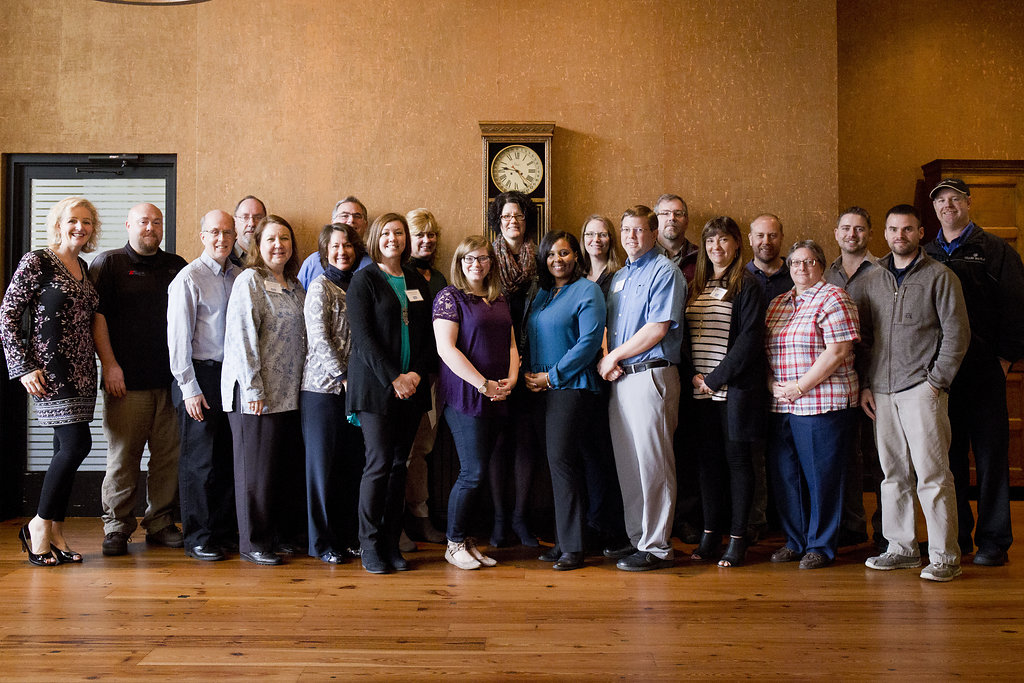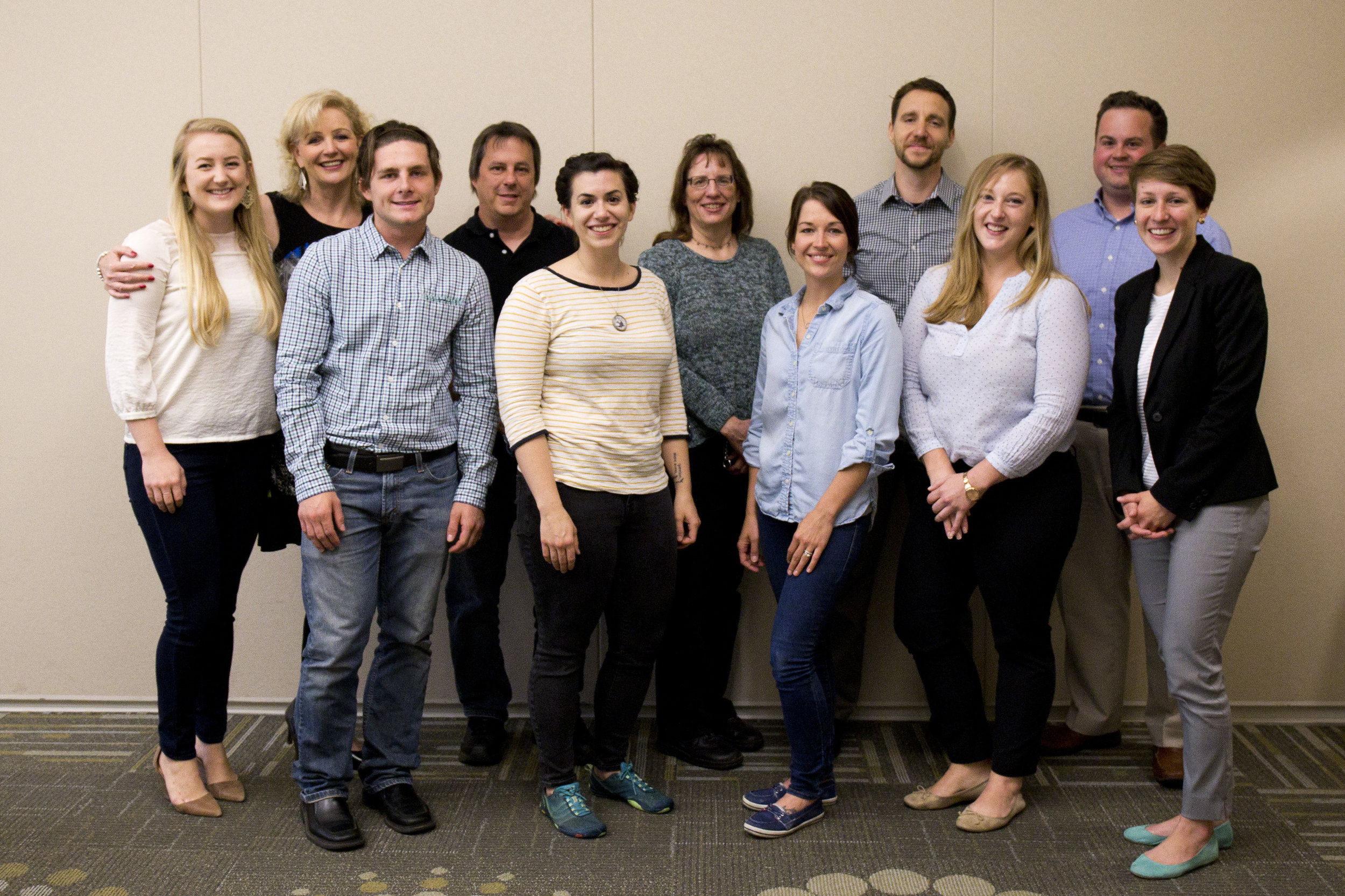 "Never doubt that a small group of thoughtful, committed, citizens can change the world.
Indeed, it is the only thing that ever has." - Margaret Mead