Selling From The Inside Out
Selling From The Inside Out is a values driven solutions based sales training program, led by Laura Schanz, that equips you and your sales team to build relationships, stay a step ahead of your competition, and achieve sales performance like never before.
Throughout this seven-week program, we comprehensively examine and reinforce these essential topics:
• The Sales Process
• Sales Leadership & Management
• Goal Setting & Achievement
• Converting Prospects Into Customers
• Relationship Development & Needs Analysis
• Selling Different People Differently (D-i-S-C)
• Completing the Sales Process
Will there be coffee?
Yes! We will provide, coffee, tea, water, and snacks during the breaks.
Where do I go?
The Warehouse within the
Cork Factory Hotel:
480 New Holland Avenue
Building 6
Lancaster, PA 17602
We will provide you with detailed instructions on how to find The Warehouse!
What's the cost?
The seven week course is $895.00 per participant.
I have more questions!
You can contact Katie Williamson with any questions you have at katie@lauraschanz.com or
717-945-6265.
CONGRATULATIONS TO OUR
SELLING FROM THE INSIDE OUT GRADUATES!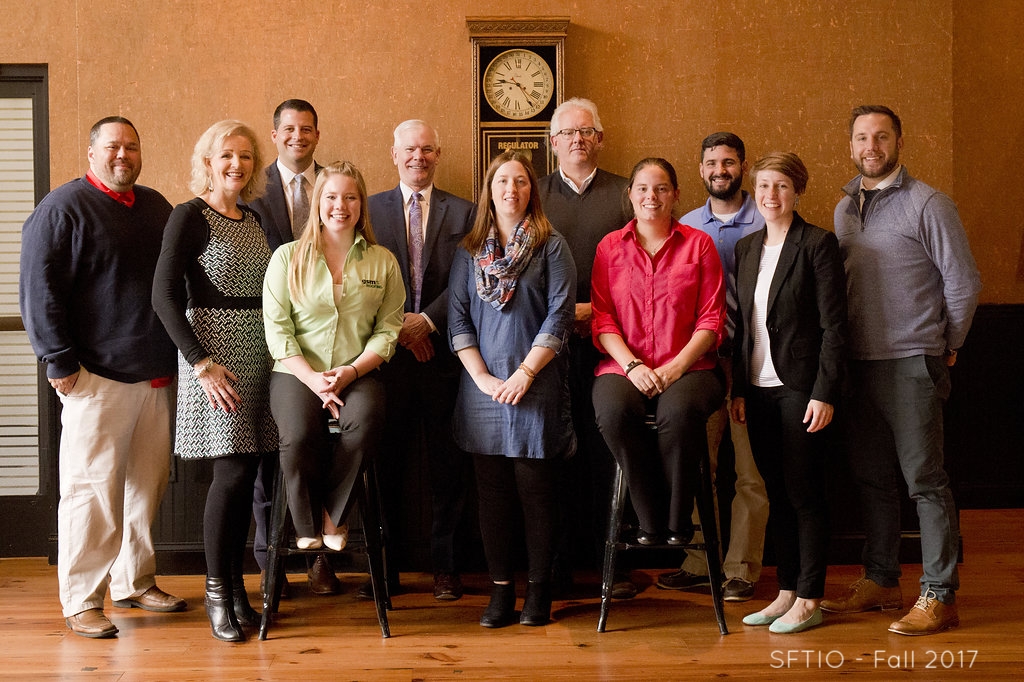 "NEVER DOUBT THAT A SMALL GROUP OF THOUGHTFUL, COMMITTED, CITIZENS CAN CHANGE THE WORLD.
INDEED, IT IS THE ONLY THING THAT EVER HAS." - MARGARET MEAD